WATCH LIVE: Senate inquiry into the Australian Government's response to the COVID-19 pandemic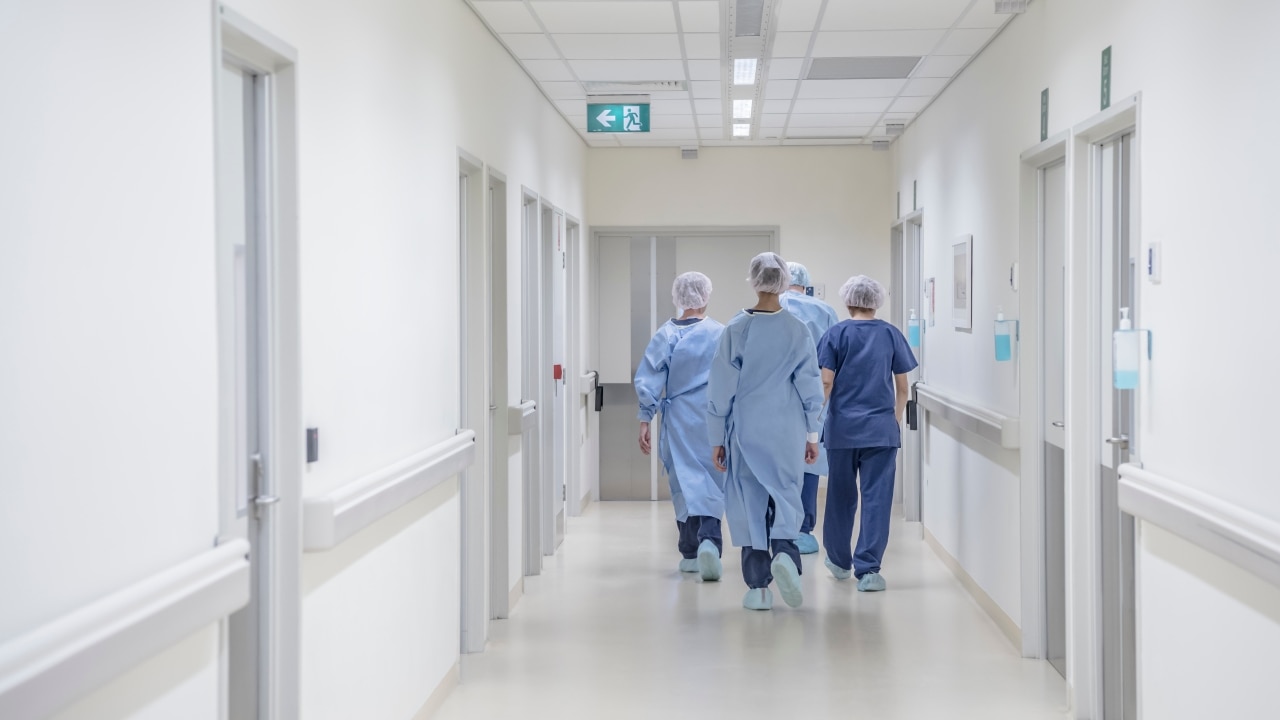 The public hearing into the Australian Government's response to COVID-19 heard from key figures from the Commonwealth Government and the Vaccine Deployment Program grilled by a Senate inquiry.
The Department of Health appeared via video link to lead a Senate investigation into the federal government's response to the COVUD-19 pandemic.
Among the most notable members to grill on Tuesday were Dr Brendan Murphy, Secretary, Professor Paul Kelly, Chief Medical Officer and Lieutenant General John Frewen DSC, AM.
The inquest also heard from members of the Therapeutic Goods Administration and the Australian Immunization Technical Advisory Group (ATAGI).
Updates
Gallagher wraps up Senate special committee on COVID-19
Senator Gallagher now wraps up the Senate Special Committee on COVID-19 and "sincerely thanks" those who participated.
Frewen confirms Modern is available for ages 12-17, after questions from Senator Gallagher
Senator Gallagher asks if ATAGI has approved the Moderna vaccine for 12-17 year olds.
General Frewen confirms that this is correct and that the vaccine is being "put into people's arms as we speak".
AstraZeneca dose for the Pacific
General Frewen said 20 million AstraZeneca will be delivered by the middle of next year in the Pacific region.
ATAGI examines callback data
Lisa Schofield, first deputy secretary of the vaccine task force, said ATAGI plans to provide advice in the coming weeks on the possible rollout of boosters to a wider population.
COVID-19 community care is working well in NSW and Vic, but lessons can still be learned
Senator Gallagher asks Professor Murphy if the level of care in the community for COVID patients is satisfactory.
Prof Murphy says it is well developed in Victoria and NSW, but there are lessons to be learned from both states.