Senate bill to expand state employee and agency whistleblower protects Judiciary Committee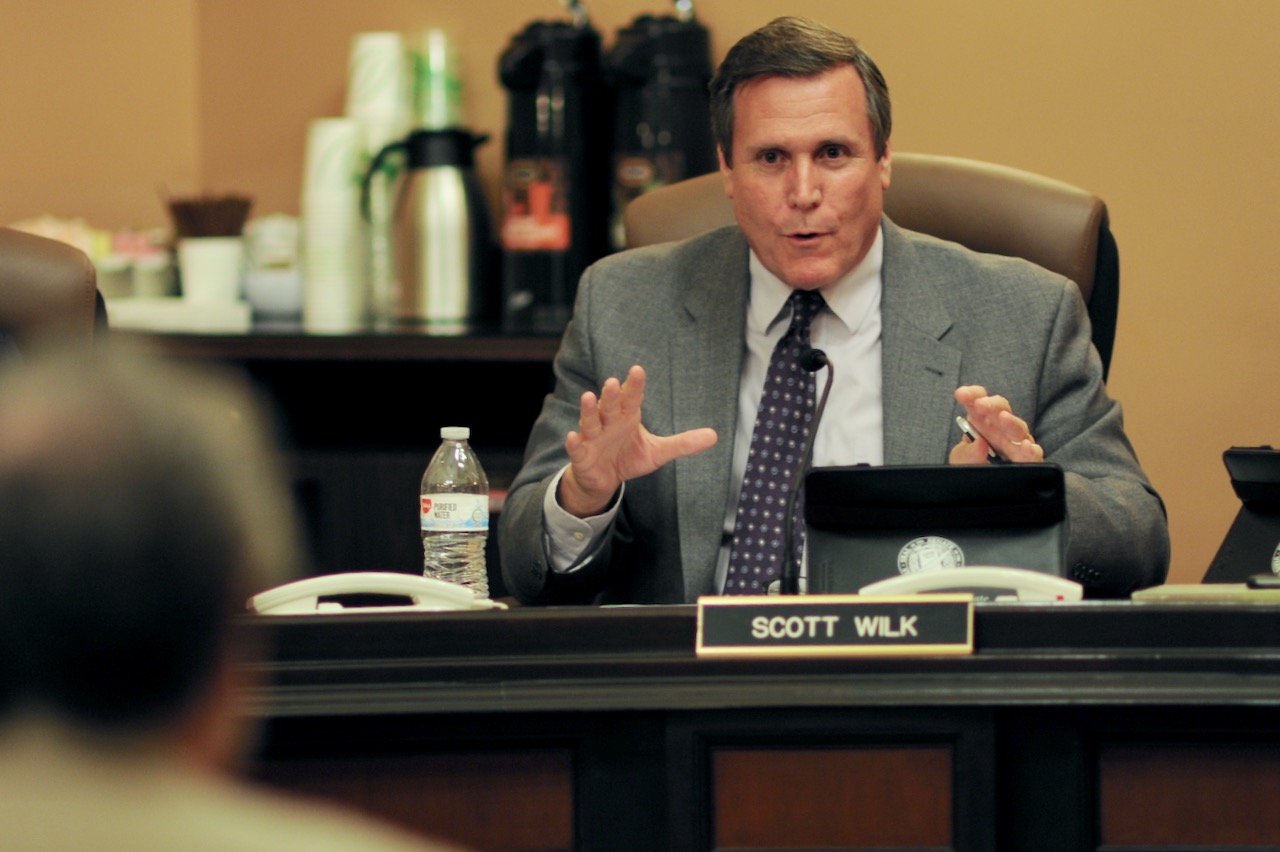 A bill that would expand state employee and state agency whistleblower protections for contractors passed the Senate Judiciary Committee unanimously on Tuesday.
Senate Bill 947, drafted by Senate Minority Leader Scott Wilk (R-Santa Clarita), would expand the protections of the California Whistleblower Protection Act. Currently, the law protects state employees, University of California employees, California State University employees, court employees, and applicants for such employment for making a disclosure. protected against acts of retaliation, retaliation, threats, coercion or other similar acts. Under SB 947, which was presented in Februarythe protections would be extended to include private entities awarded untendered contracts over $5 million and their employees.
The bill was amended On Tuesday before the vote, private entities awarded untendered contracts worth more than $25 million and their employees, dramatically increasing the number of contractors who would be protected.
Wilk drafted the bill because of contractors working for the state who have suffered wrongdoing from state agencies and entities in recent years. Most notably, Perkin Elmer contractors who worked at the Valencia branch lab with a contract worth nearly $2 billion had denounced COVID-19 testing activities that failed to provide timely and adequate test results. Despite bringing the matter to public attention, the state quickly dropped the contract with Perkin Elmer for whistleblower, with the company having no recourse as it was not protected by state law. on whistleblowers. The contract is currently expected to be complete by mid-May.
"Strong anti-retaliation and anti-interference protections for California State contract workers make it much more likely that the government, taxpayers and, in many cases, authorities will know of any wrongdoing," said Senator Wilk on Wednesday. "The Valencia Lab fiasco was exposed by whistleblowers, and ultimately, the lab's contract was canceled – a testament to the importance of whistleblowers' role in exposing the issues."
"I firmly believe that comprehensive protections for whistleblowers are the hallmark of a free, fair and transparent society. I am pleased that the Senate Judiciary Committee accepted and had enough confidence in my legislation to extend its reach to include all state contracts over $5 million.
While many spoke in favor of the bill, little opposition was noted, as evidenced by the Judiciary Committee's unanimous vote.
"Protecting people who report harm is something people on both sides generally agree with," John Childress, a former whistleblower, told The Globe on Wednesday. "It is important that employees raise the alarm when they see something illegal, dangerous or similar happening. This California law for state workers, it's strange but not too surprising that contractors aren't covered, although they absolutely should be. State contractors work in COVID-19 labs, but they can also work on everything from dismantling factories containing hazardous materials to supervising employees who handle many public funds. There are simply too many at stake, both for the state and for the citizens.
SB 947 will then be heard by the Senate Appropriations Committee in the coming weeks.