college athletes could wear school logos for commercial purposes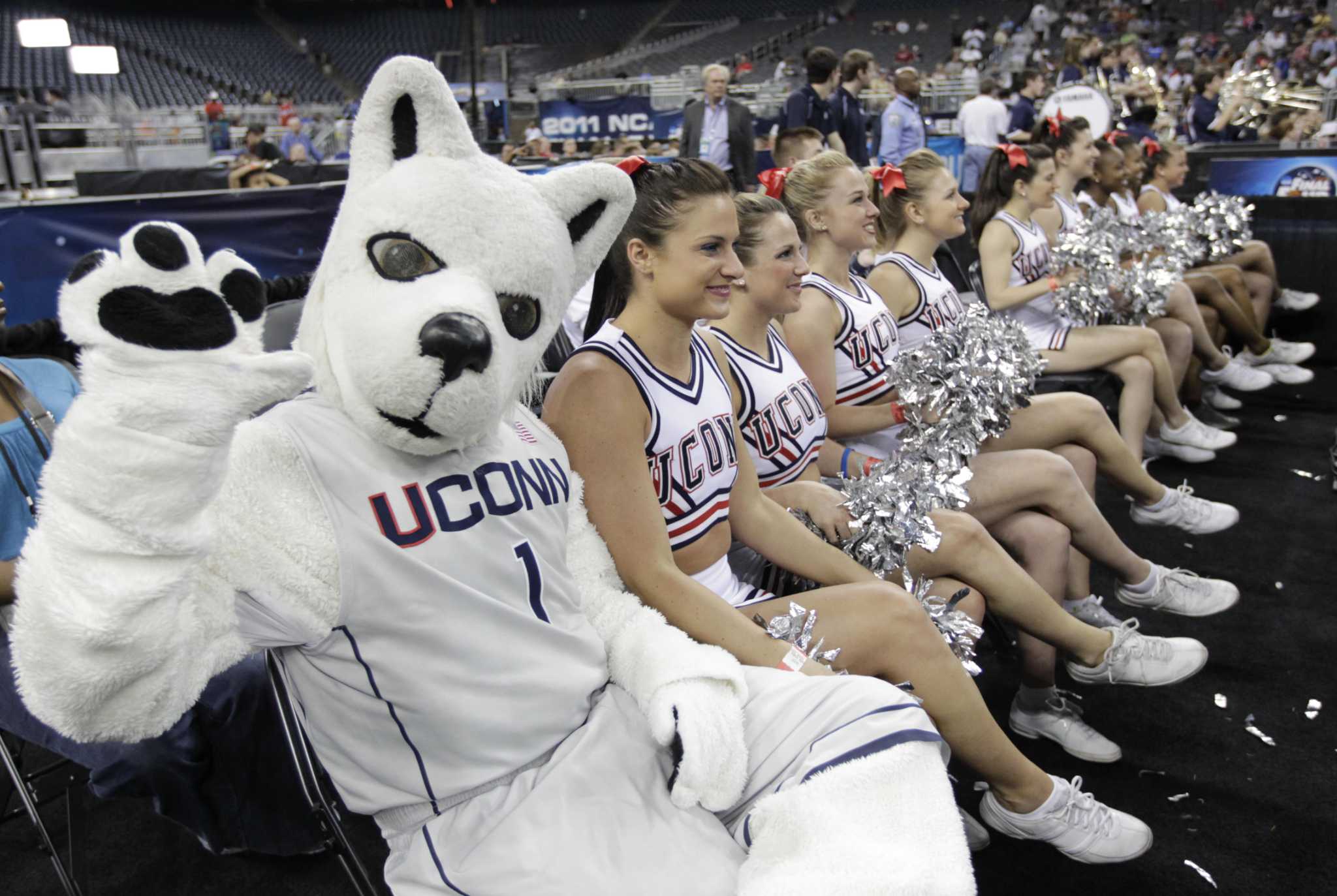 HARTFORD — The state's top athletes could finally wear their team uniforms, including logos like the UConn Husky or Southern Connecticut Owl, in approved legislation in the state Senate on Tuesday under so-called name, image and likeness rules adopted last year by the National Collegiate Athletic Association.
While state law passed last year prohibited athletes from using identifying marks from their colleges when cashing in their photos, it didn't take long for college officials to come to their senses. realized that this put Connecticut's higher education institutions at a disadvantage when recruiting top-notch athletes.