COLOMBIA — School choice could become a reality for South Carolina students under a Statehouse proposal that creates a framework for open enrollment in K-12 public schools.
Debate on the school choice bill began Feb. 2 at a meeting of the Senate Education Subcommittee. If passed, the measure would give students the option to choose schools that offer unique curricula or more rigorous academics than schools in their current attendance area.
The bill is not a new idea for South Carolina. Some of the largest school districts in the state, including Greenville and Charleston, already have school choice programs. The idea is to give students the chance to take ownership of their education, said Sen. Dwight Loftis, R-Greenville, who sponsored the bill.
Loftis was inspired to draft the bill after his grandchildren had their own experience with school choice. The senator's granddaughter was able to attend middle and high schools outside of her attendance area through the Greenville County School District's school lottery system. This eventually allowed him to pursue and become interested in robotics, which was not offered in schools in his catchment area.
"It provides a greater opportunity for kids to move on to the things they love," Loftis said on Feb. 2.
The bill has received support from educational organizations across the state, including the SC Association of School Administrators, the Palmetto State Teachers Association and the SC School Board Association.
But representatives of those organizations said they would like to see the bill include clearer timelines and structures for school districts.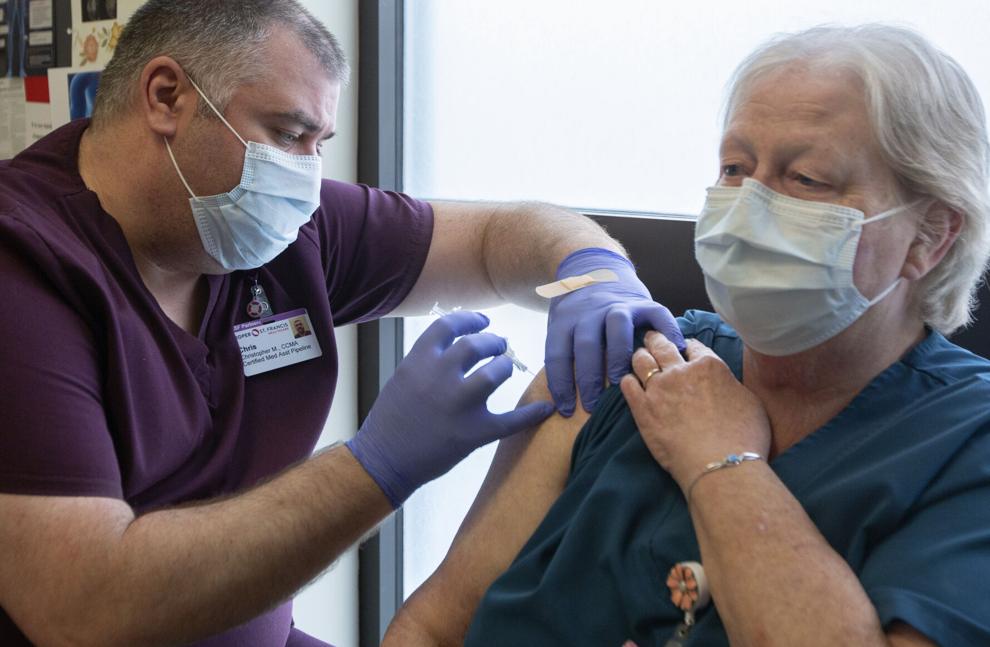 As it stands, the bill allows students to choose a new school or district only if capacity permits. Districts have 10 days to notify students of their transfer acceptance or refusal. The bill does not include any requirement for schools or districts to provide transportation to students who attend schools outside their area.
Donate to our investigative fund to support journalism like this
Our public service and investigative reporting are among our most important jobs. It is also the most expensive report we do. We cannot do this without your support.
For the bill to properly serve all students, it should include a clear deadline for open enrollment programs, a solution for transportation, and requirements that students from all backgrounds are informed of their choices, said Kathy Maness, executive director of the teachers' association and candidate. for the state superintendent.
Maness added that the bill should specify that open enrollment cannot result in overcrowded classrooms.
"Students and families benefit from the opportunities to identify learning environments that best match the student's needs and passions," Maness said at the meeting.
Some committee members expressed concern about the bill's lack of information about the impact on local funding. As written, state and federal per-student dollars would follow a student to their new district or school, but local per-student funds continue to flow to the schools where the student lives. Sen. Rex Rice, R-Easley, said he would like to see a more detailed plan of how a change would impact local funds.
The subcommittee took no action at the Feb. 2 meeting, but plans to spend the next few weeks digesting it.
There is a long way to go to be passed into law, having to go through the entire Education Committee, the Senate and the House, and receiving final approval from Governor Henry McMaster.